Featured Articles
It was great connecting with Dan's energy and enthusiasm. He helped us develop new insights into building a culture of innovation…
Sharon always does a super job. She is down to earth with a great sense of humor and the staff connect with her in a special way; she is both a gift to nursing and to us.
Ginny knew just the right thing to say to our staff. It's challenging to come into an organization in the midst of change and still be able to address the growth needs of the staff – Ginny did that very effectively….
Joan did an outstanding job of bringing our Nurse Leaders to a different view of what the professional practice nurse looks like. I appreciated her reassurance that what we are experiencing is comparable to other organizations in their beginning stages. Joan also did a very effective job of beginning the process of educating our team on an effective Shared Governance model. We are very fortunate to have the benefit of her experience and wisdom.
We are the first health system to earn the Malcolm Baldridge Award for Quality. Regardless of the other components of the system of quality here, it was Tim's work that helped us get full staff engagement and empowerment that laid the foundations upon which everything else was built...
The consultants we have used from Tim Porter-O'Grady Associates have consistently delivered. We have not had one consultant that wasn't superb! Greg was even more than I imagined. He was so down to earth and could capture the attention of our managers, which has not been easy. Not only that, he hung in with us during the hard times in our recent changes...
I wish we could keep Tim here—his inspiration and motivation picked our staff up and got them going again...
The shared decision-making model Tim helped us develop is the one key element that assured the Magnet Award for Excellence for us. It pulled all the pieces together and gave us a format for our practice and measures of quality...
I have never heard someone who can bring the realities of the future to the staff with such clarity and value as Tim can. His presentation with its humor and challenge was exciting and reality based. We have never had such positive response from our physicians before...
Kathy knows her stuff. She has obviously "been there". What a joy to have someone here who knows what really goes on at the point-of-service and can talk the language of the staff. She was just exceptional...
This is the best Board retreat I have ever been a part of. Dr. Porter-O'Grady opened our eyes to the emerging role of governance in the 21st Century and headed us in the right direction...
Tim's consultation was exactly what we asked of him. What a joy it is to have a consultant actually deliver precisely what we asked for...
The best presentations we have ever had !
Representative clients of Tim Porter-O'Grady Associates, Inc.
200 Magnet Hospitals


Allegheny Health System

Carilion Health System

Detroit Medical Center

Henry Ford Health System

Kentucky Department of Health

Kings Fund of London

Michigan State University

Aurora Healthcare

The Ohio State University Medical Center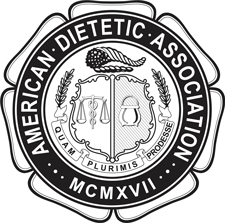 American Dietetic Association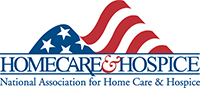 National Association for Home Health
Battlecreek Health System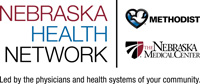 Nebraska Methodist Medical Center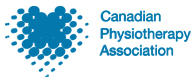 Canadian Physiotherapy Association

Children's National Medical Center

Albert Einstein Medical Center, Brazil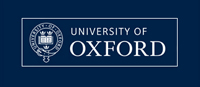 Oxford University Medical Center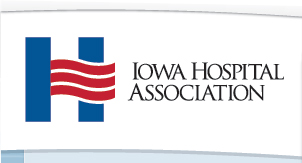 Iowa Association of Hospitals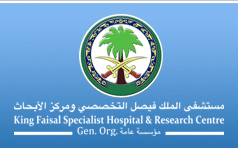 King Faisal Specialist Hospital of Saudi Arabia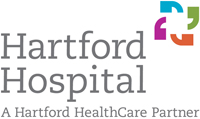 Hartford Hospital

Washington Hospital Center

University of Vermont Medical Center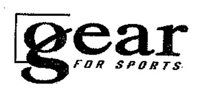 Gear for Sports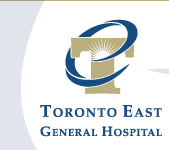 Toronto East General Hospital

University of Western Ontario

Saint Francis Physician Hospital Organization

New Brunswick Aging Services


Morristown Memorial Hospital

Capital Coast Health, New Zealand

Saint Joseph's Hospital of Atlanta

Duke University Hospital

Oncology Nursing Society

Memorial Sloan Keittering

Canadian Association of Medical Radiation Technologists
Royal Perth Hospital of Australia

Santa Rosa Hospital

Queen's Medical Center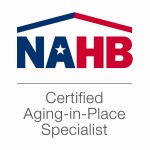 National Association Of Homes for the Aged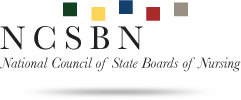 National Council of State Boards of Nursing

New York Homes and Services for the Aged

VA Health Systems

Brennan & Associates of Australia

Community Health Systems of Central California

Central Baptist Health System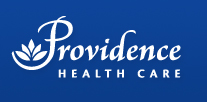 Provident Healthcare, Vancouver

University of Maryland

Oklahoma Association for Home Care

Saint Luke's Hospital of Kansas City

Scripps Healthcare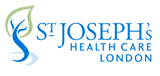 St. Joseph's Health Centre of London Ontario

St. Peter's Health Services, Albany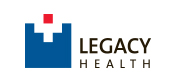 Legacy Portland Hospital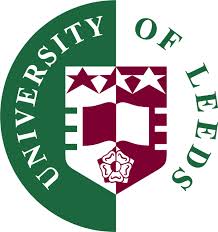 University of Leeds England

Lake Wales Medical Center

Cobb County Community Service
Catholic Material Management Alliance